I Regional Convening
Salud Mesoamérica Initiative Collective Impact: Successes, Failures & Challenges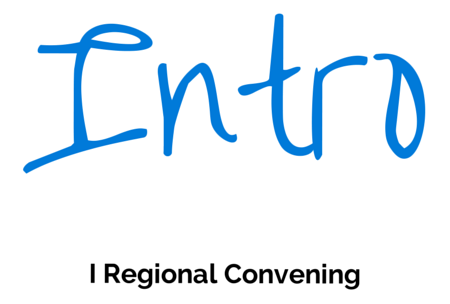 In November, the Initiative organized the first regional learning event ' Salud Mesoamérica Collective Impact: Successes, Failures & Challenges' in Panama City, Panama. This event marked a key moment of our project, as most of the 8 countries in the region completed their first operations and, little by little, we learned the results of the rigorous independent and external evaluations. Most of these ambitious goals have been achieved, and although some countries have failed to overcome the previously agreed targets, we have made significant progress.
Through this accumulated experience of months of working together with countries, we can say without hesitation that in all of our operations we have learned about the importance of systemic approaches to solving problem, results-oriented planning, changes to use resources more efficiently, and the need for evidence-based information for policy-making and strategic decision making within national health systems.
This first regional meeting was an opportunity to value this experience, meet, connect and learn from others. We hope the videos and documents produced during the meeting will be useful to you. We invite you to learn from the value of our joint experience, and share it with friends and colleages.